Top 5 Wednesday was created by gingerreadslainey and is hosted by ThoughtsOnTomes . You can also check out the Goodreads group.
These are those books you meant to read in 2016 or 2015 or 2014 and never got around to. Those books that have been sitting on your TBR for a while, and you really want to get to. These aren't upcoming 2017 releases; these are older books that need your love too!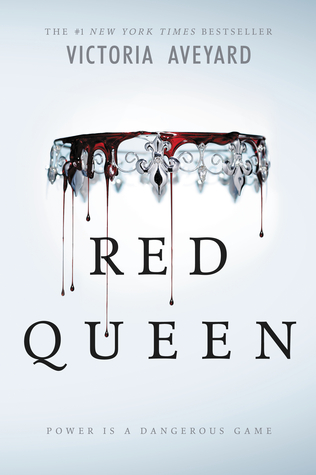 What are your books you want to finally read in 2017?